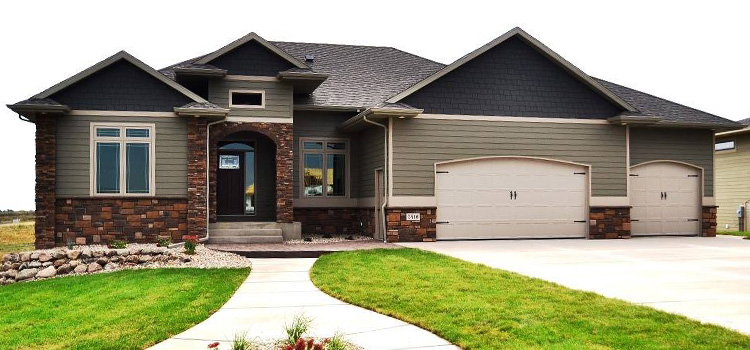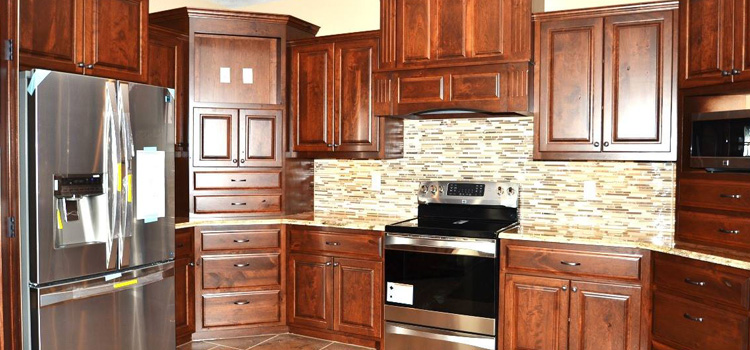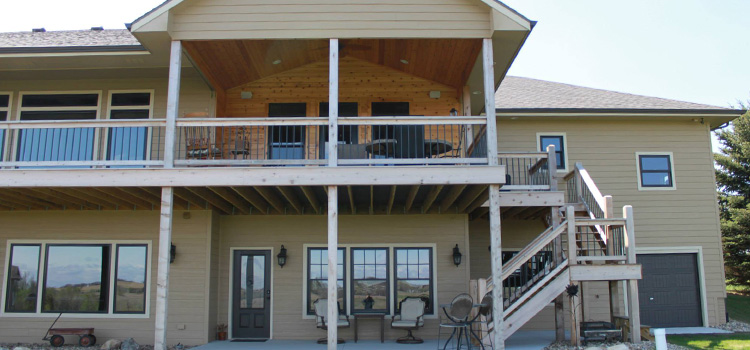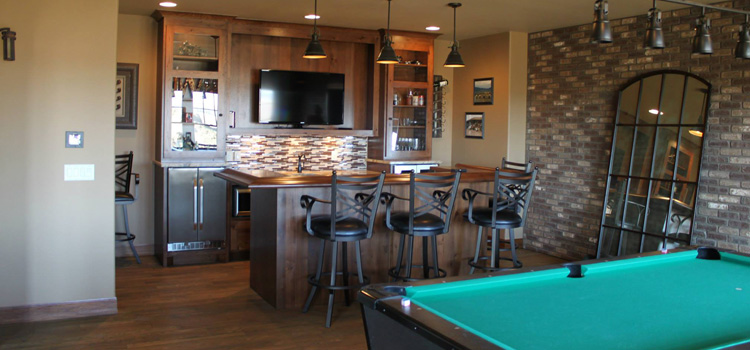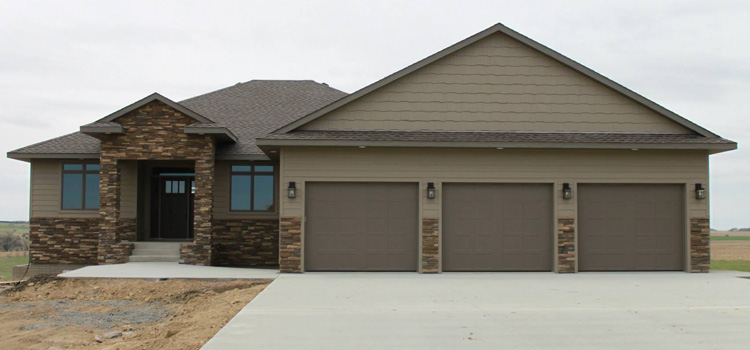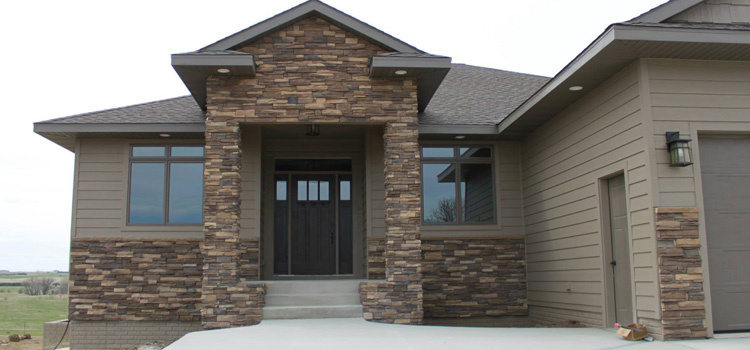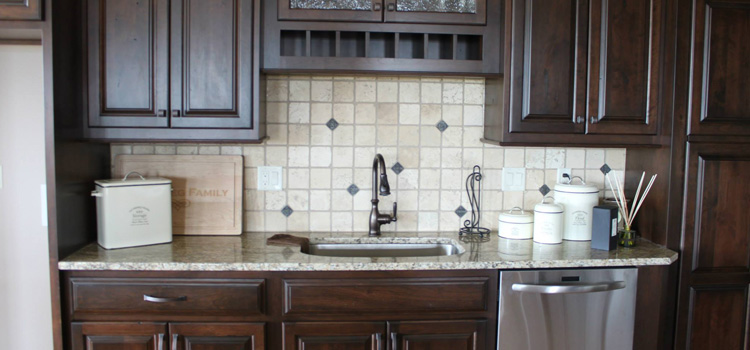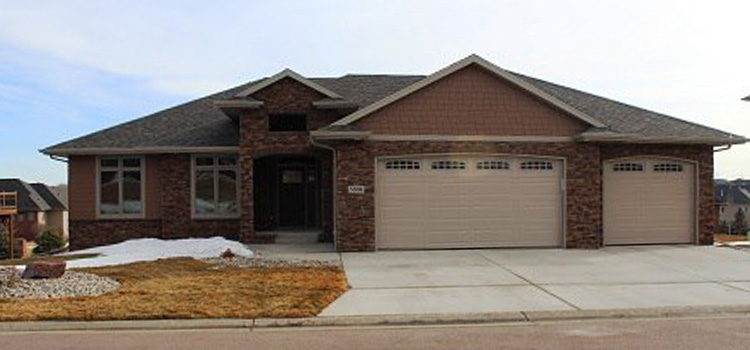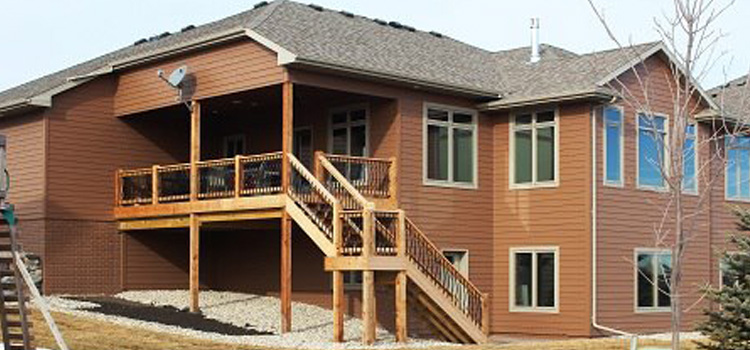 Welcome to Thunder Creek Custom Homes of Sioux Falls, South Dakota. We specialize in building quality custom homes beyond your expectations. Paying attention to the little details is what makes us different from the rest. We believe the details are what make your new house a home.
Building a new house is your biggest investment. You can trust that you will get the most for your money when building a custom home with Thunder Creek Custom Homes. Our team is committed to building your home with superior craftsmanship and quality materials. We ensure your custom built home will leave a lasting impression on anyone and everyone who gets the chance to see it.
We invite you to view our custom built homes in price ranges to suit everyone. Call today and let us help you build the home of your dreams.